Student Resources
Printing and Scanning
A student printing and scanning station (black & white and color) is located in SEEC N120.
For more information, frequently asked questions and to download print drivers, please visit the OIT Student Printing and Scanning website.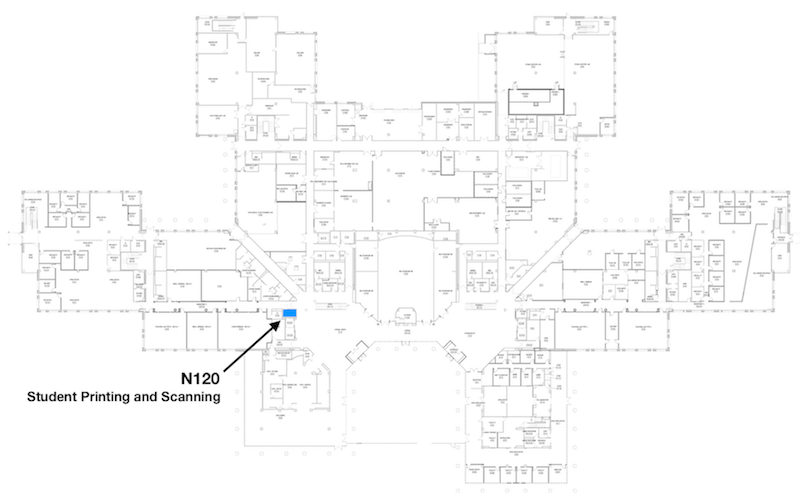 Albert A. Bartlett Science Communication Center
Book Return
Books can now be returned to CU Libraries by dropping them off in the red bin just inside the door of the Bartlett Center, SEEC C215. A courier will transport the books back to the Libraries where they will be checked in. No more heading up to main campus just to give books back.
Reserve Readings
Several professors teaching courses in SEEC have put readings on reserve in the same location, SEEC C215. Students may check them out for two hours or overnight.



Common and Study Areas
SEEC is designed with collobaration in mind. There are several spaces where students can study, gather with others, and charge electronic devices.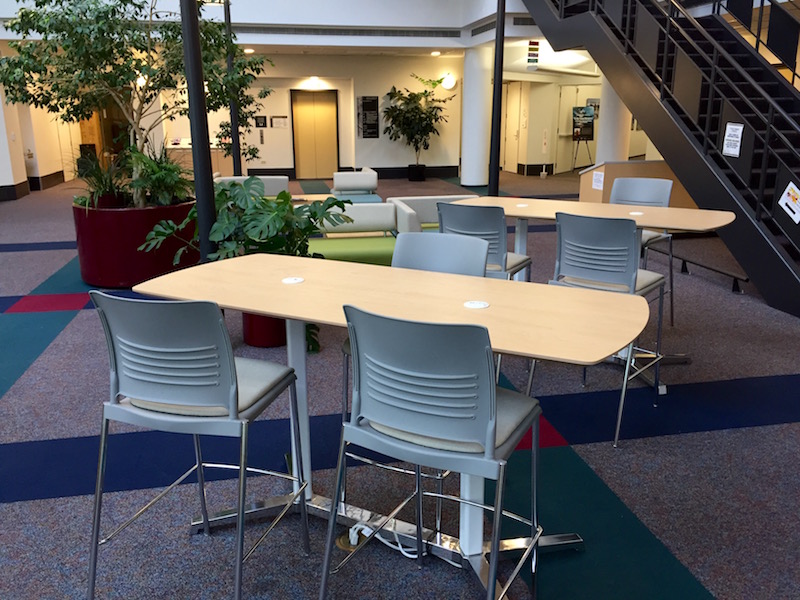 North Atrium
3 tables, each with standard and USB power outlets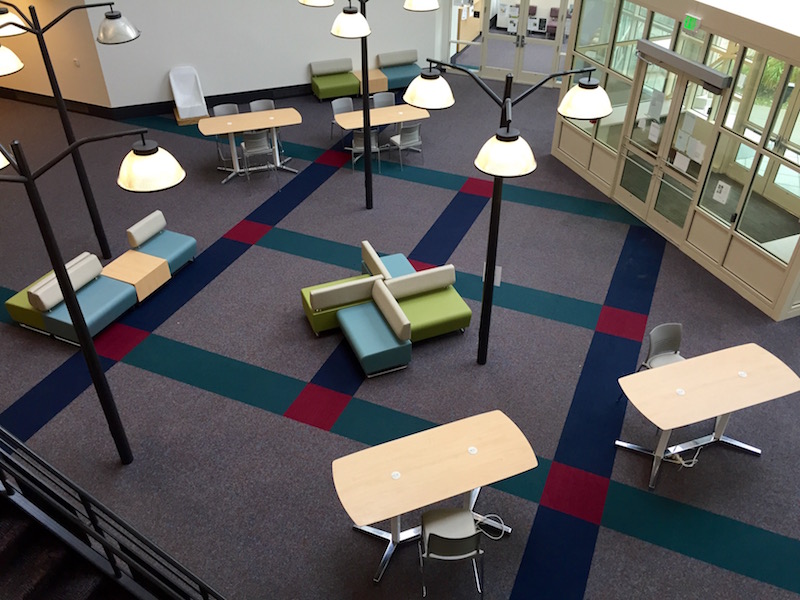 South Atrium
4 tables, each with standard and USB power outlets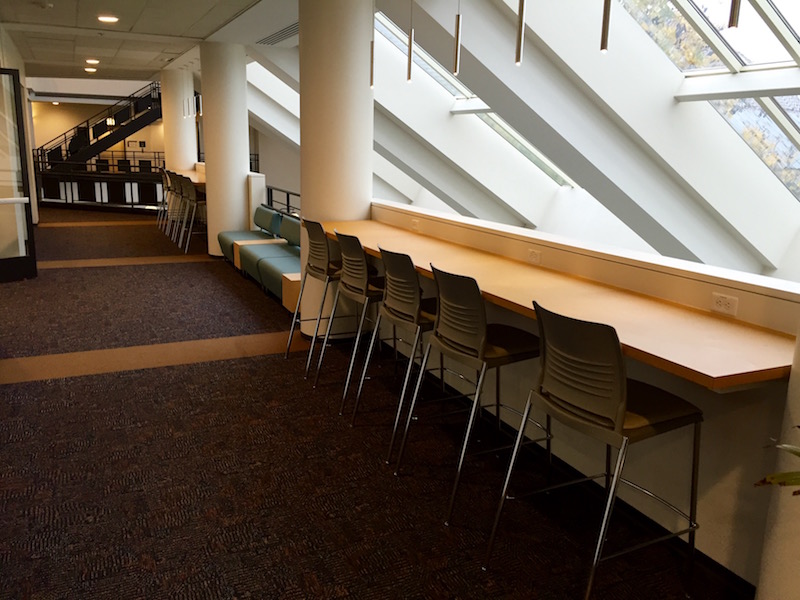 2nd Floor Atrium
2 counters, each with 5 chairs and 3 wall power outlets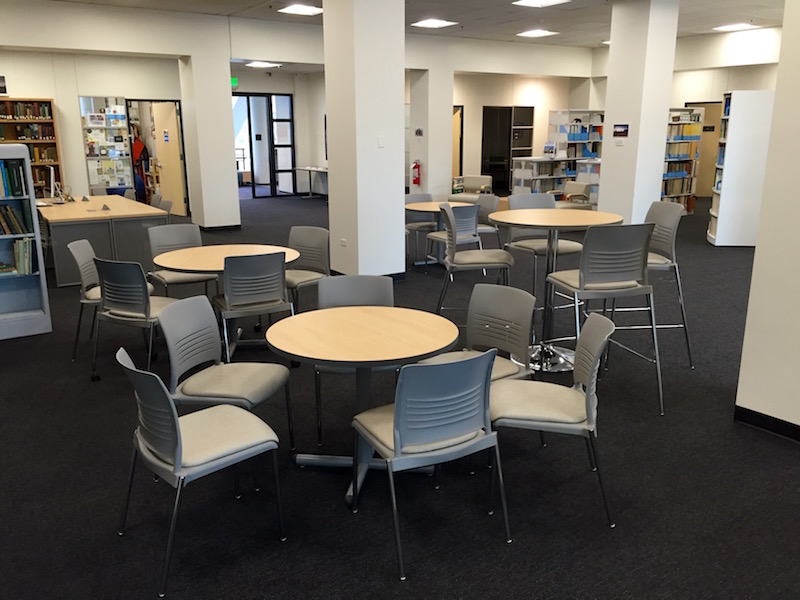 Bartlett Center, C215
4 tables, 4 desks with standard power outlets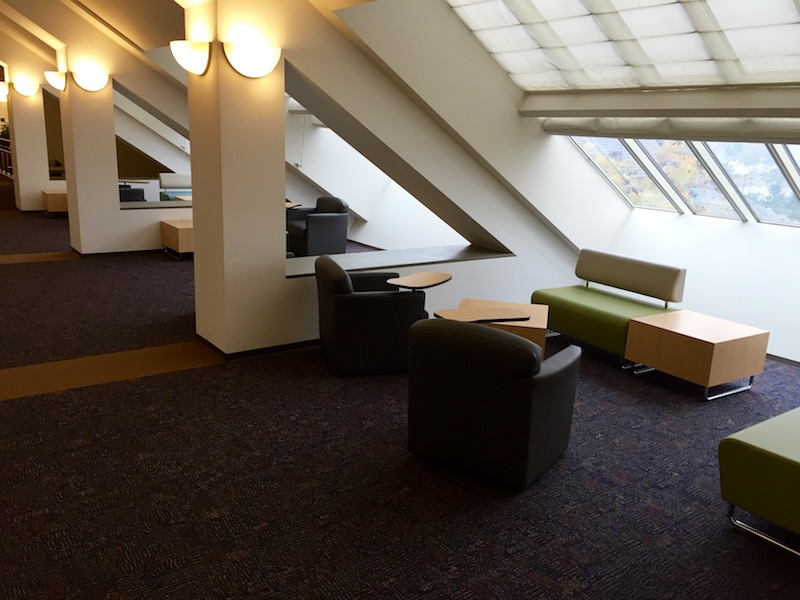 3rd Floor Student Study Area, C300
3 lounge pods each with 1 wall outlet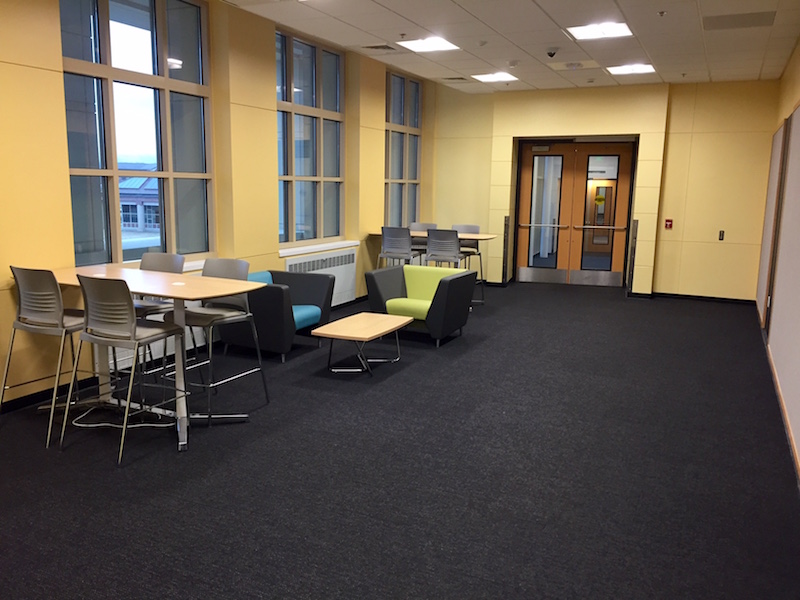 SEEL Bridge Breakout Space
2 tables, each with standard and USB power outlets